Neil Kramer is a philosopher and teacher. His work focuses on spirituality, theology, and esotericism.
Neil works with people to advance development through a deeper understanding of self, soul, spirit, transformation, and divinity.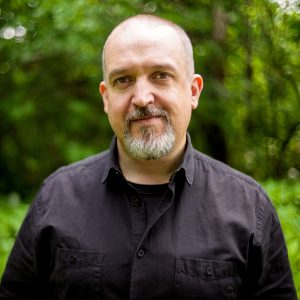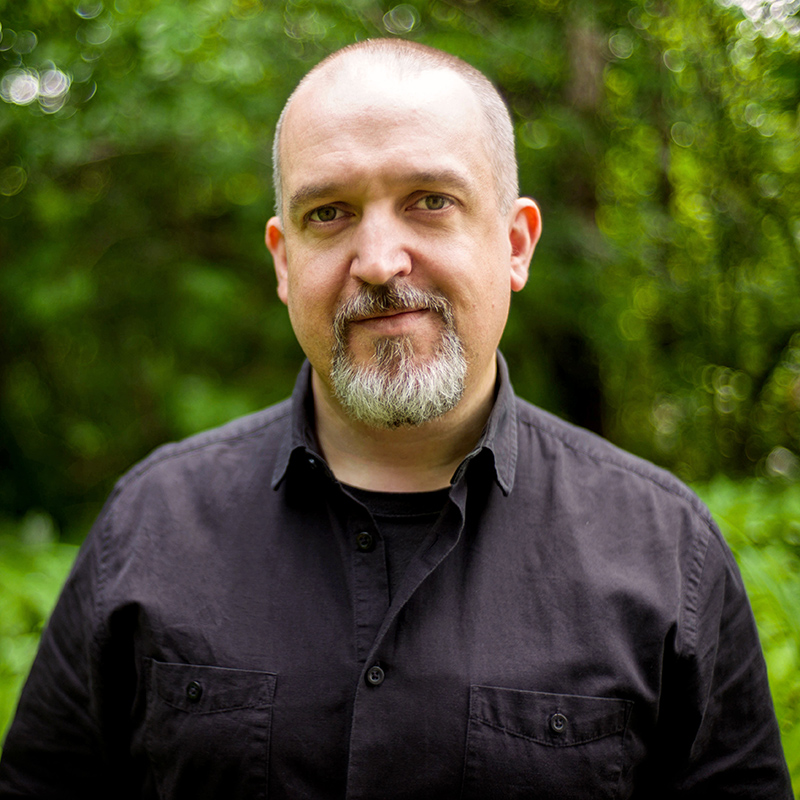 Neil has spent time with groups devoted to inner growth, in both Hermetic and esoteric Christian traditions. This helped to cultivate broad experiential knowledge in interconnected spiritual disciplines, which now form the foundations of his practice.
Neil has taught as faculty at the Omega Institute in New York and Blue Spirit in Costa Rica, as well as many other independent venues, teaching spiritual philosophy, inner development, esoteric studies, and applied theology. He has guested on many independent TV and radio stations, as well as speaking at locations around the world including San Francisco, Los Angeles, New York, Seattle, Portland, Vancouver, Toronto, Montreal, London, and more.
Neil's synthesis of wisdom, eloquence, and forthrightness, has helped to earn his reputation as a widely respected figure in contemporary spiritual teaching.
Neil currently resides in the Olympic Peninsula region of Washington State, USA. When not exploring the shorelines, forests, and mountains of the Pacific Northwest, he spends much of his time teaching, studying, and traveling.
If you'd like to get in touch with Neil, use the CONTACT section on this website.