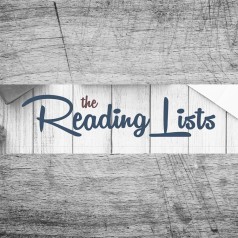 Neil Kramer talks to Phil Treagus, host of the The Reading Lists website.
Phil writes: "Neil Kramer is a philosopher and esotericist who focuses on spirituality, mysticism, and metaphysics.  Neil teaches philosophy, mysticism, esoteric studies and self development at the Omega Institute in New York.  He explores the relationship between inner development and the cultural and social factors that can influence our lives.  Not just a teacher, Neil Kramer also shares his wisdom via writing, film, audio and seminars.  Neil is a popular guest on numerous alternative radio and internet shows, as well as appearing on TV networks around the world and speaking at several international conferences.  Neil Kramer is a widely respected figure in mystical, spiritual and alternative communities, thanks to his experience and deep knowledge-base.  I was excited to talk books with such an interesting person.  Please enjoy my interview with Neil Kramer…"
CLICK HERE to read the interview at The Reading List website.