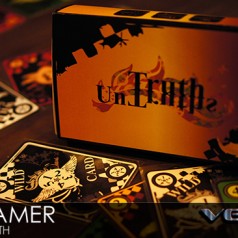 Neil Kramer joins Mel Fabregas on Veritas Radio to discuss the CULT OF UNTRUTH.

Mel writes: "Neil Kramer honors Veritas on the premiere episode of Season 10. Some of the topics discussed: good secret societies, stratification of knowledge, tech giants and social media, taboo subject matters, the anesthesia of the new-age, no opposing voice in mainstream Europe and Australasia, death of the establishment, weaponization of immigration … and more."
CLICK HERE for an MP3. Find out more about Veritas Radio.