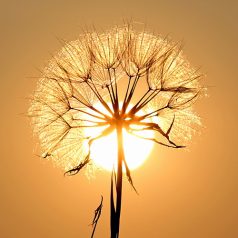 Neil Kramer probes the sacred principles enmeshed in the fabric of everyday life. Inquire into the unequivocal, the unbridled, and the uncontaminated, in this series of spoken word reflections, recorded live on location.
This episode features contemplations on: seeing mountains, feeling is making contact, fiery embrace, the nature of hate, endemic madness, robot people, rgb tribes, cultural genocide, bad and good immigration, value of souls, power of choice, assets and liabilities.
CLICK HERE for a direct download MP3.