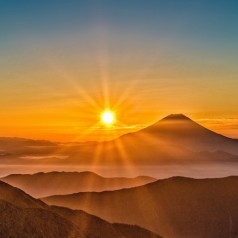 FIRE OF LIFE



Neil Kramer Weekend Workshop
Sept 13-15, 2019
Omega Institute, Rhinebeck, New York, USA
https://www.eomega.org/workshops/fire-of-life
Join Neil Kramer for an inspirational weekend of discovery, contemplation, and fellowship.
Inquire deeply into the empowering principles of the supernal path, embrace the mysteries of inner and outer transmutation, bring the hidden wisdom of the ancient sages to life, and explore the beautiful adventure of the divine human.
Kramer shares real-world spiritual teachings that cultivate lasting equilibrium and deeper realization, helping to enrich every area of our lives. In times of dramatic social and global change, he offers a powerful living philosophy to clarify our spiritual nature and further invigorate the majestic journey of the human soul.
Throughout the weekend you participate in illustrated talks, question-and-answer sessions, opportunities for inner reflection, and occasions to share your journey among like-minded friends.
CLICK HERE TO FIND OUT MORE AND BOOK YOUR PLACE